Thank you for coming
Ishido Osteopathic Clinic.
(Acupuncture and Moxibustion Clinic)
Homepage.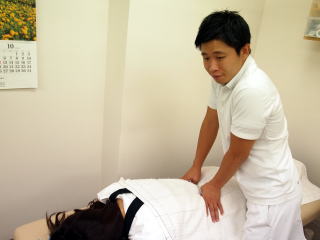 We will introduce how can we help you.
We will treat if you get injured
for example
Twist / A fall/ You were hit/ Fell from high place/
Lifting a heavy object/ Muscle pain/
Pulled or torn muscle/ Woke up with Pain/
Strained back/ Traffic accident/ Other
In Our clinic, only
a Practitioner
, who
has
National qualification
, treat your pain.
So please do not worry to tell us what happened on your body.
To understand what you want tell quickly,
We
prepare
"Patient Information Form" in English version


Please print out and fill out your information!
(we prepare this form in our clinic too)
Patient Information Form.pdf
With or without insurance treatments can be offered
Medical insurance/ Accident insurance/
Labor insurance/ Vehicle liability insurance
Price list for treatment with
Medical insurance
¥400〜1200 for first visit.(depend on 10~30% of burden)
Please ask us if you want to use Accidental,Labor,Vehicle liability insurance.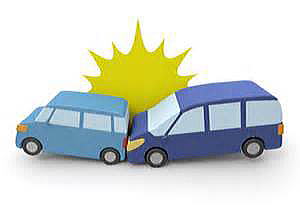 If you need treatment
without insurance,
we accept for first visit by ¥3000
Acupuncture for beauty is from
¥2000~(without electrotherapy)
※expense-treatment